Property Search
Search, view and analyze all homes matching your search criteria. Imagine the power of quickly and efficiently sifting through thousands of MLS listings in a moment and then isolating and analyzing the best ones. To make sure your data is current; we upload all Single Family, Multi-family, Condos, Land and Commercial listings from the MLS continuously.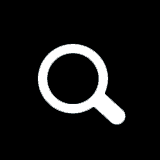 Daily Property Emails
Receive a daily email report on the saved property searches of your choice. Once you set up your search criteria, simply enable the daily reports function and save the search. The iMax Home Finder system will run the report for you each morning. When new properties matching your search criteria are spotted, the system ads them to your Daily Email Reports, sorts them by search name, adds a hot link back to the property's record on our web site, and sends them to your email each morning.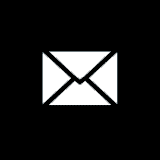 Save Property Searches
Create unlimited saved searches by property type, town, price range and 20 other criteria. If you want to search for homes in one price range in several communities and simultaneously search for various property types in different price ranges and in other towns, you now can. Simply select the property type you want and input and save your search criteria. With the click of your mouse you can run one or 100's of saved searches whenever you want.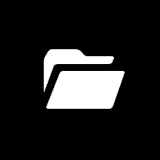 Instant Property Alerts
Receive instant email or cell phone alerts whenever a Hot Property's status or price changes. You can save hundreds of properties to your personal portfolio of Hot Properties and even add personal notes to each property. The iMax Home Finder System will automatically email or text you whenever the price or status changes for any of your marked Hot Properties.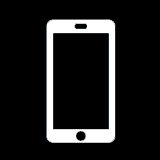 Easily Communicate With Agent
Use the built in email system to communicate with your agent. While viewing a property on this web site, you can use the Actions Menu to contact your agent, request a private showing, mark a property as HOT and more. There is no need to fill in any property information as it is automatically done for you.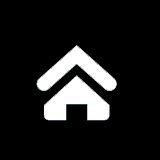 Property Analyzer
Use the Selected Properties Analyzer to isolate the best values. Select any properties you want to closely examine. When finished, simply select the Actions Menu - Analyze Selected Properties - to compare each property against the others to find the best ones.